Funny photos inside a mobile phone meme and there are funny phone quotes with you can be seen clearly in a very new funny style:
The photo below can be seen clearly in a very funny style. A baby who has not yet come into this world is talking on a mobile phone. So our objective is to bring this photo that in today's time children the craze of mobile phones continues to grow. Small children like to play with mobile phones, it is a funny thing that mobile phones can be seen in their hands as soon as the coming generation is born.
The next generation child will be born with a mobile phone meme photo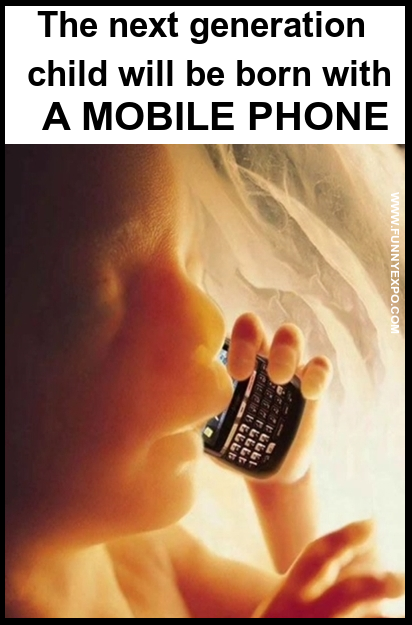 Man loves animals very much. Animals are raised with great fervor, people are very fond of raising dogs or cats. Cat is very active. The cat does such an activity, the owner doesn't believe it. In the photo below on her actuality, the cat is doing prank with the phone in a funny way and has a sit on top of the phone.
Keep it down i m on the phone meme image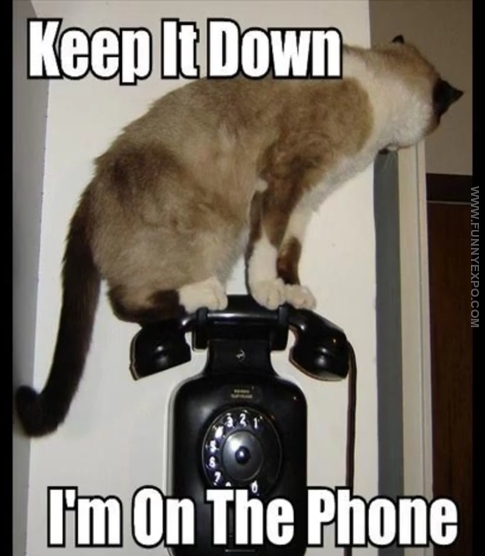 Below is the funny mobile photo we clicked for you so that you can have some laughs on your face, in the photo below you can see the apple phone or galaxy phone has been made absolutely funny.
Apple phone and Galaxy phone meme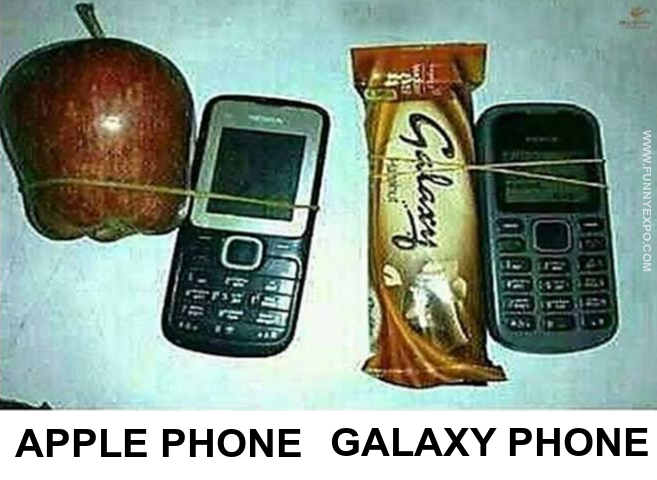 Some people in this world have a crazy style in their funny, you can see a similar example in the photo below, this funny man solved the problem of talking by holding the phone by hand. After this idea comes to his mind, the phone is connected to the ear by a rubber band, after all, such a person invented in, which even scientists could not.
Hands free phone photo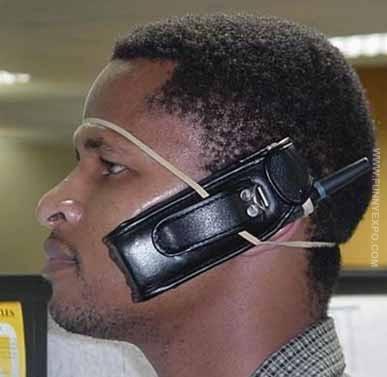 After the demand of apple phone increased, a new phone also came in the market. It is called banana phone that we know that you will not believe this. We have come up with the proof, you can see the banana phone in the photo below, on the phone you will also see the banana phone logo.
First picture of banana phone meme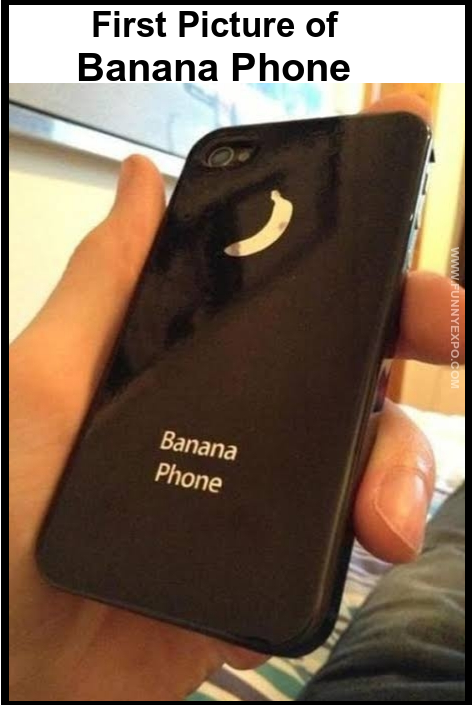 This person is very happy to talk to his girlfriend, seeing that it is very important to talk to his girlfriend, for this reason, no matter how big a natural disaster may be, can't stop talking. After seeing the photo below it is possible to have a laugh on your face. This person is happy to talk to his GF on phone. It seems this loves GF too much.
Rain don't disturb because i am urgent talking to gf meme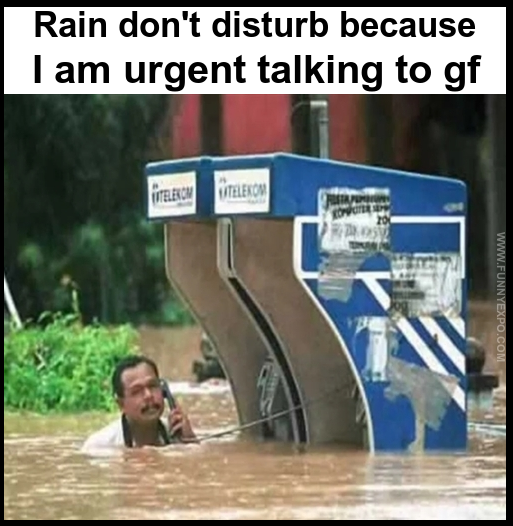 We have made this banana phone to make you laugh on your face so that after watching it you feel yourself funny for some time, we tried a lot. We has add all the features of the smartphone, but we have given all the features that are possible, in which we have installed in the screen touch keypad and also have the facility of headphone support.
Its original banana phone with banana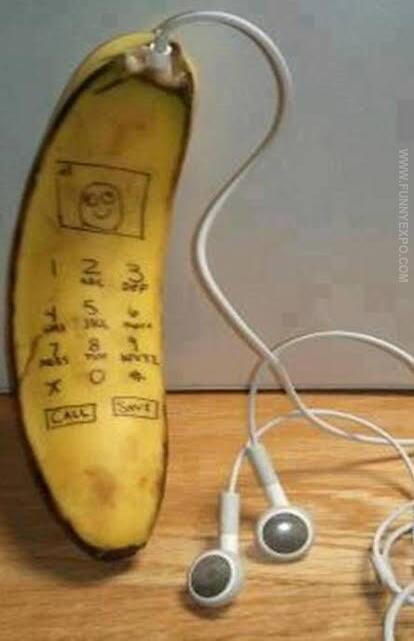 Apple iphone 11 launched only in public, people struggle are for buy apple xi mobile phones. There is no dearth in this world of people who are fond of apple's mobile phones. But some people have upgraded their old model iphone to apple 11, this fun style can be seen in the photo below.
Just upgraded to iphone 11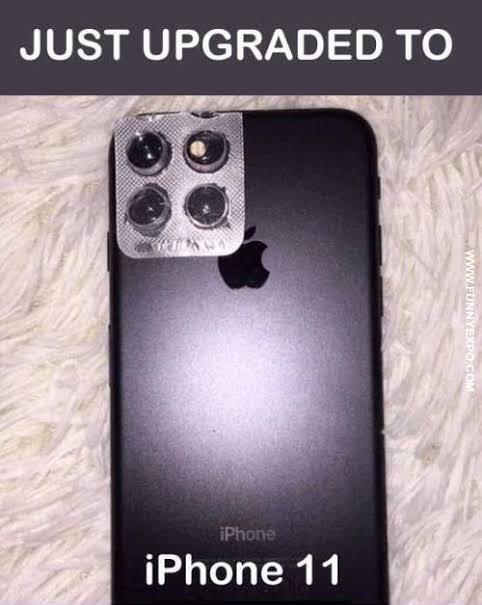 If anything comes first in the world, then first of all, it is invented in a funny way, as well as different kinds of funny thoughts also come to mind, yes something similar happened with the camera too. Before the arrival of the camera in the world, it was a very large size camera. You can see in this photo that how the camera was invented in the beginning and in today's era, this camera has become very small.
Making of the world's first camera meme photo