Beautiful Christmas Cat Picture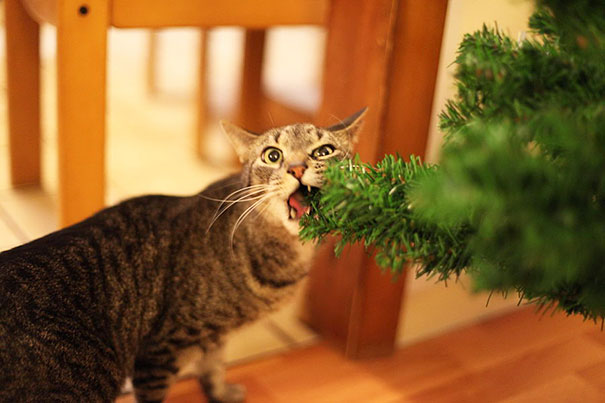 It Was Delicious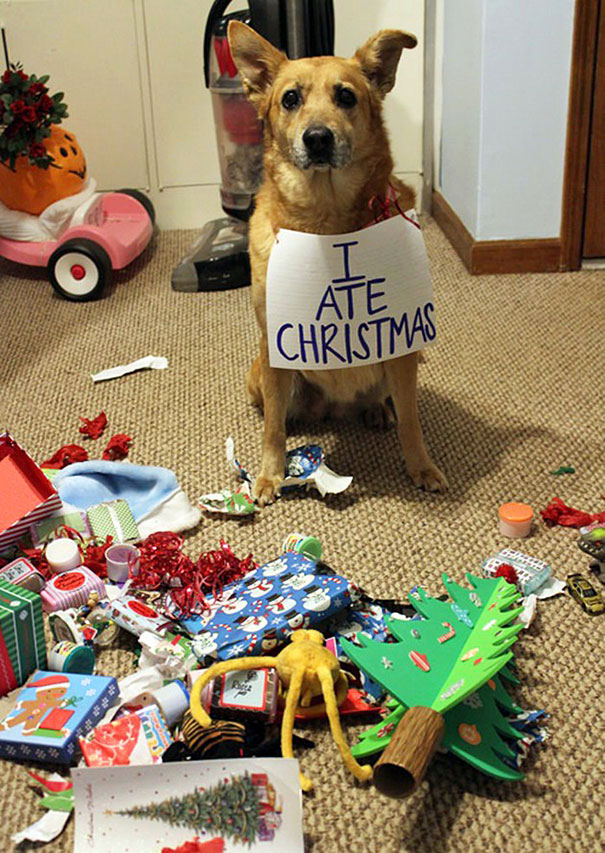 Dog Jumped In Christmas Tree After Cat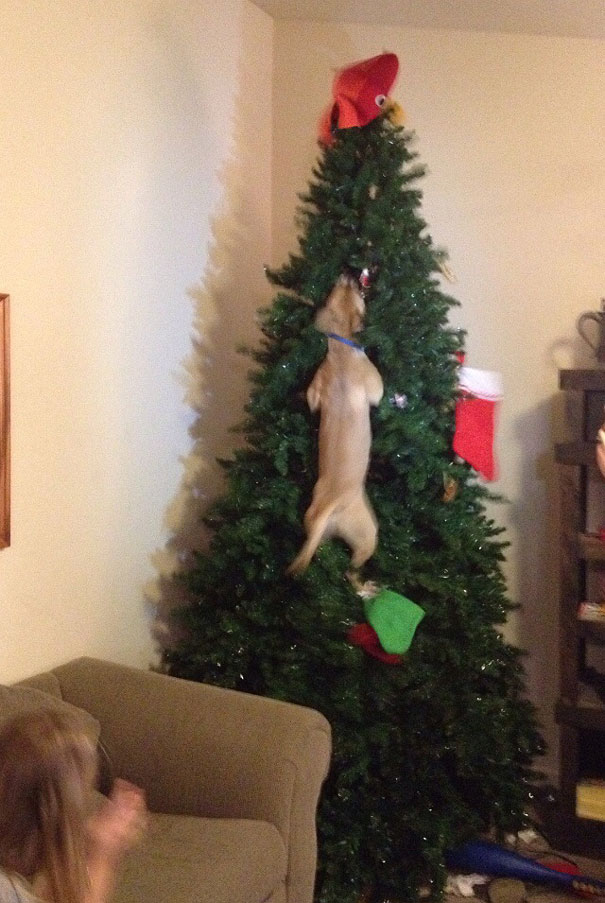 It Wasn't Me. I Swear!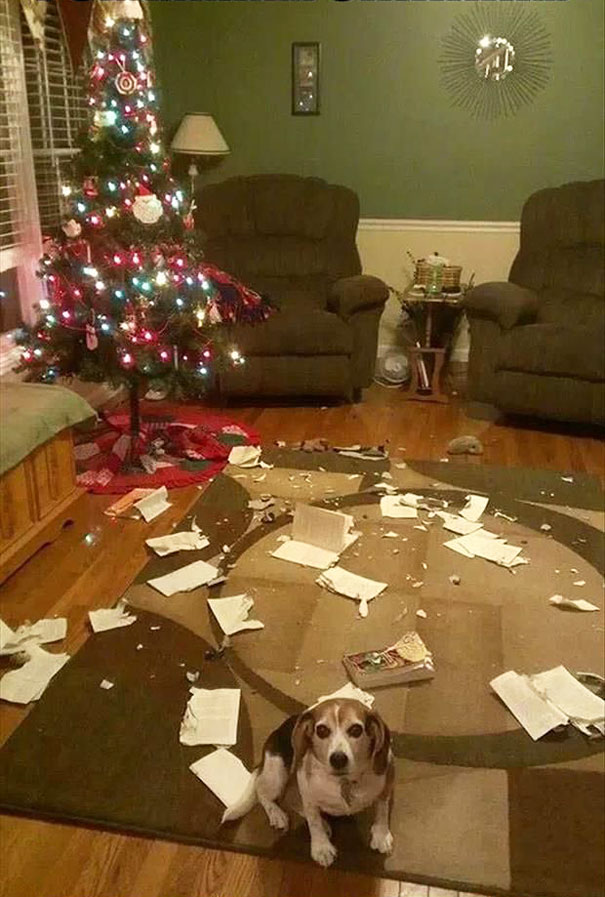 Clem's Having A Good Time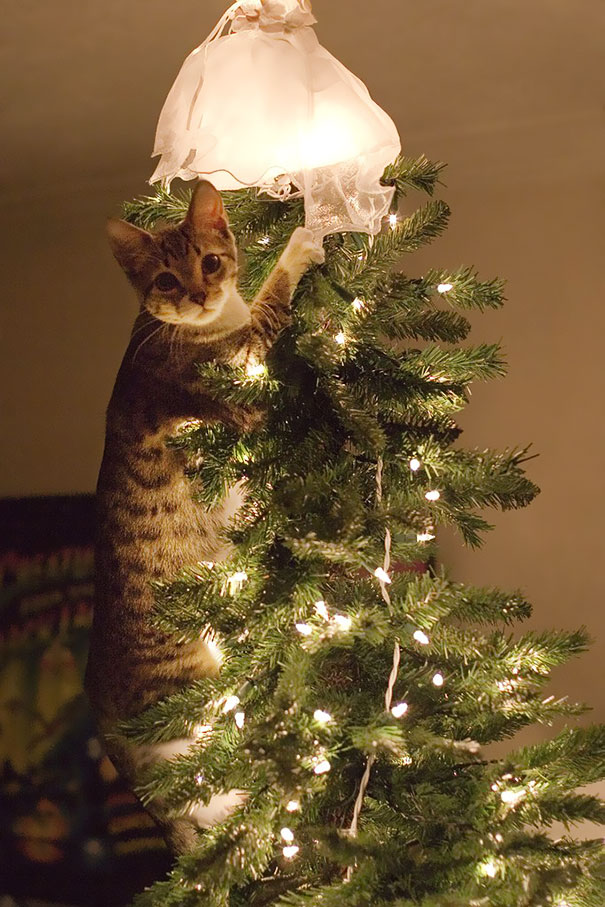 Why Do I Dress Up Before Sniffing Around The Yard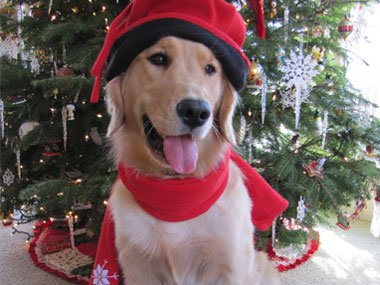 Put Down Your Phone!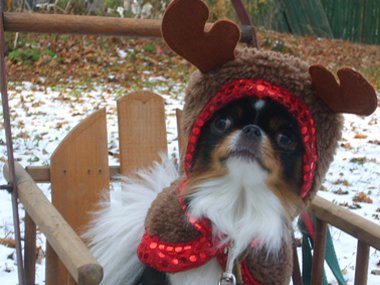 What Do You Call A Bunch Of Dogs Who Played In The Snow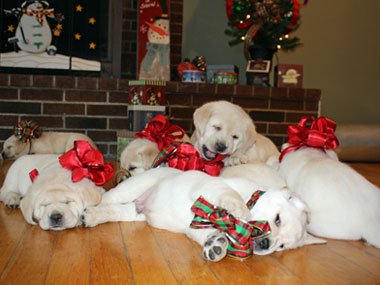 Make Like A Tree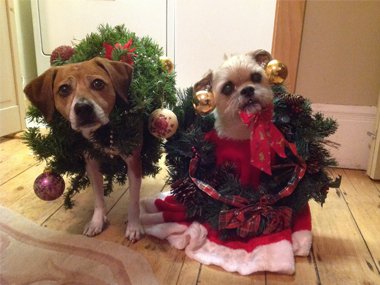 An Empty Box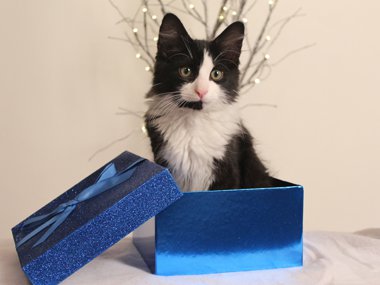 O Hanukkah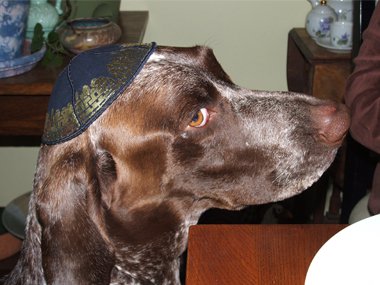 Take. It. Off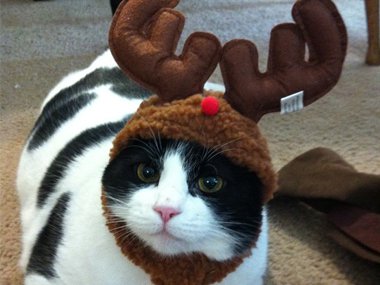 All I want for Christmas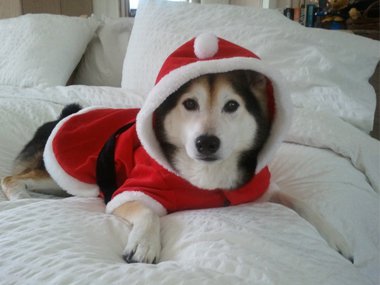 Sugarplum Fairy
Pug life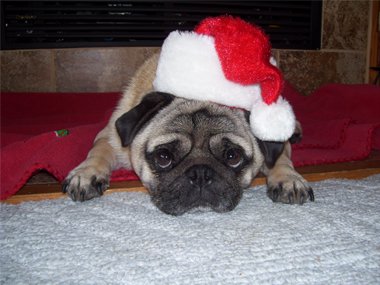 Funny Santa Claus Dog Picture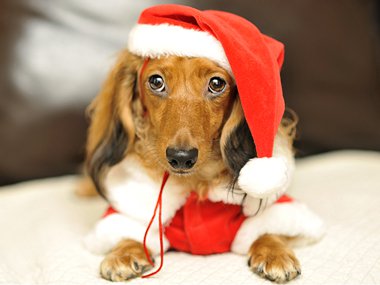 Naughty or nice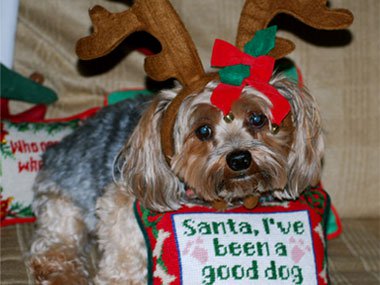 Most Funny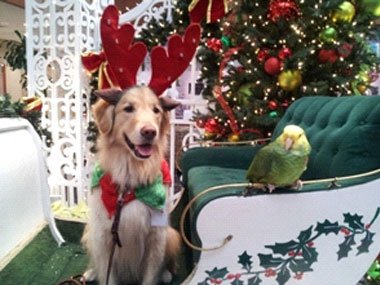 Funny Christmas Dog Picture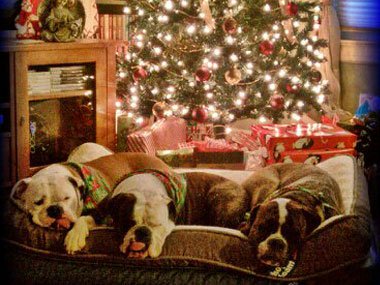 What cats think of Christmas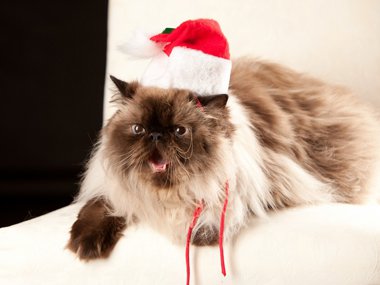 This Christmas card's gone to the dogs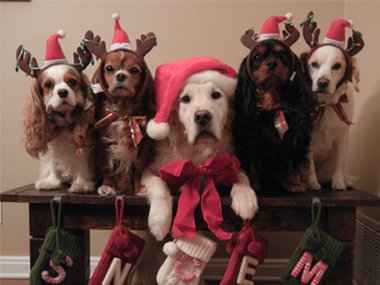 Christmas Cat Picture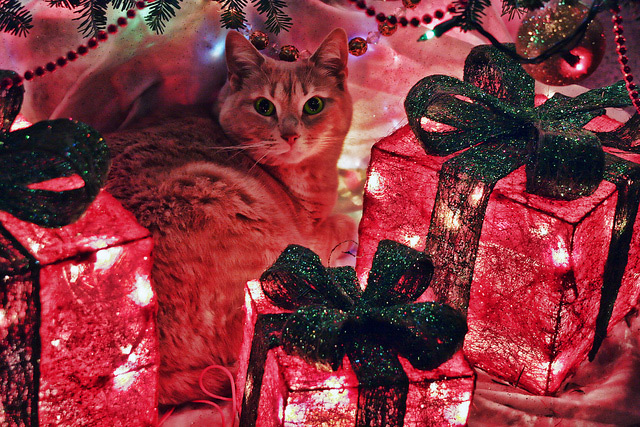 Santa Gets High Five From Calico Cat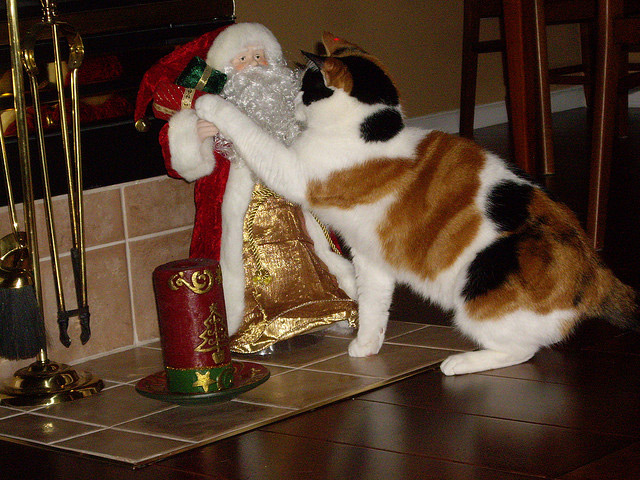 Good Kitty Funny Christmas Picture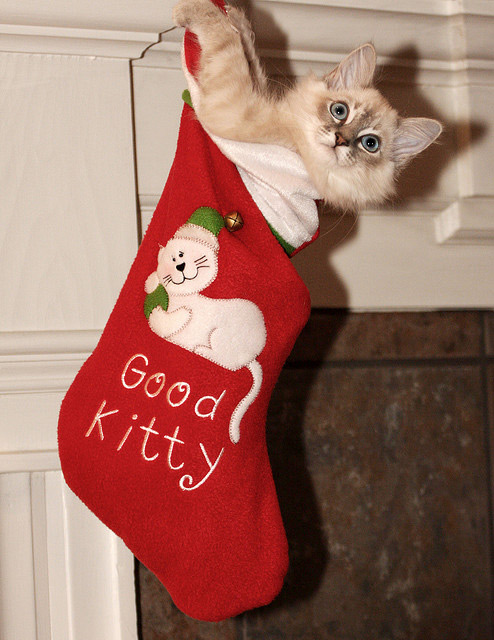 Funny Santa Claus Cat Picture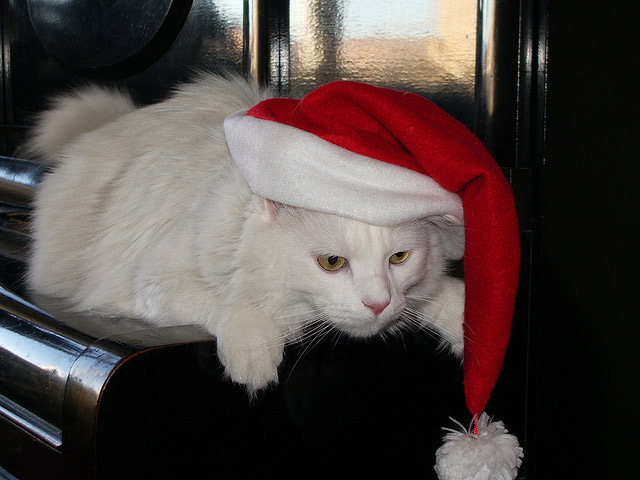 Christmas Tree With Cute Cat Picture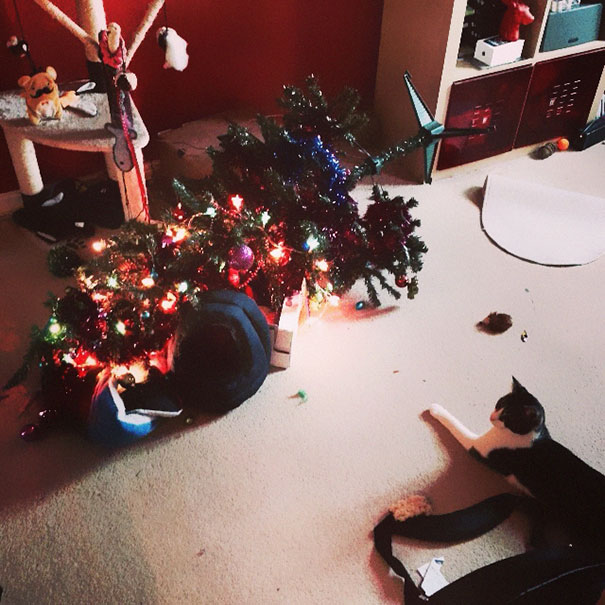 This Cat Helped With The Christmas Decorations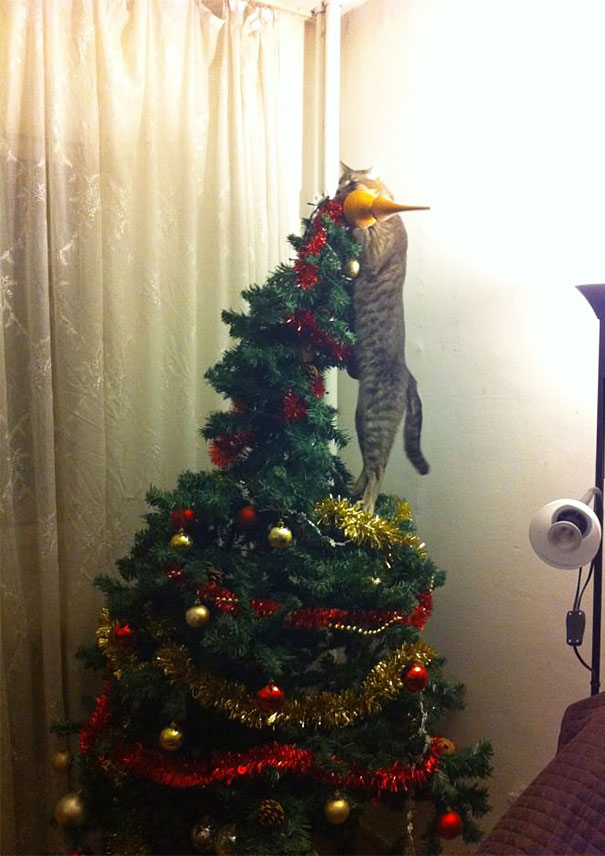 Pretend Like Nothing Happened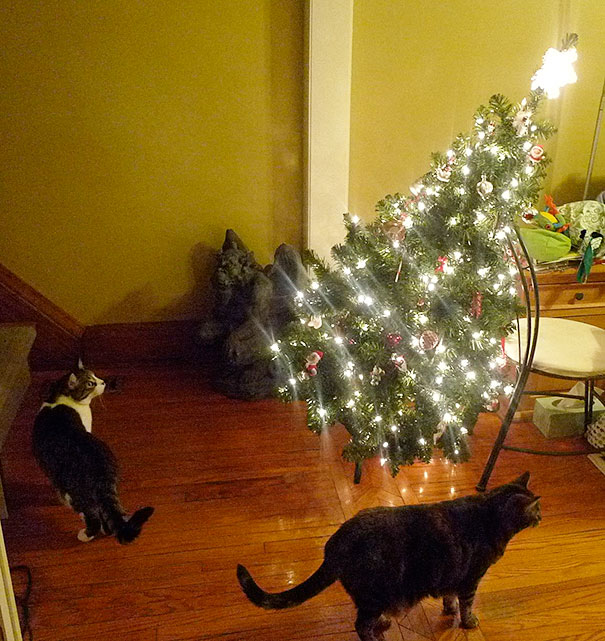 Mom Put Up The Tree And We Helped!